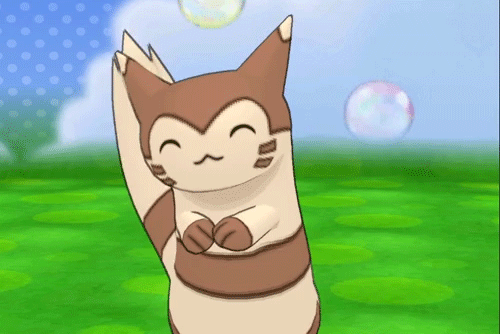 LED display on a pole for music festivals. Features a cute pokemon walking!
@ravefurret on Instagram!Share your pics and videos with us!
Finalized animations
The original pixel art animation was done by the extremely talented Alex Illustration! My wife and I modified the basic animation in Photoshop to make all the other animations!
The animations with transparent (dynamically generated) backgrounds aren't perfectly re-created here, but you get the idea!
Here they are, sorted by when they were added to the animation pool!
v0.1
ABGT Weekender 2019
Shambhala 2019
Burning Man 2019
Ran out of time! 😅
Alchemy Tour 2019
Dreamstate SoCal 2019
Resolution 2019